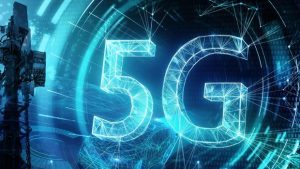 SEGITTUR is taking part in the European 5G project (5G-EVE), with the aim of identifying new products, activities and business opportunities within the tourism sector. Specifically, we are working on use cases relevant to experiential tourism through 360º video and Virtual Reality.
The 5G-EVE project was submitted to the ICT-17-2018 call "5G end-to-end deployment" as part of the H2020-ICT-2018-2010 call which aims to help address major societal challenges, promote industrial leadership in Europe and strengthen the excellence of its scientific base.
This project, which aims to validate 5G network KPIs through representative network tests, as well as to present a validation platform for vertical use cases, aims to deliver end-to-end 5G network solutions, starting with operators and vendors, but extending to industry verticals and SMEs.
5G-EVE aspires to establish the foundations for a comprehensive deployment of end-to-end 5G networks throughout Europe. To test these technologies, the project envisages their application in different sectors to ensure that 5G has a significant impact in areas such as energy, transport, smart cities, Industry 4.0 and tourism.
SEGITTUR has taken the lead in the tourism vertical with the aim of transforming the experience of those attending events or meetings in order to broaden participation and improve interaction by taking advantage of virtual reality technology and the immersive qualities of 360º video in real time.