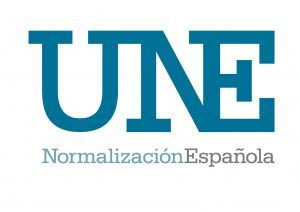 Standardisation for smart tourism destinations. With the aim of creating a homogeneous framework for the Smart Destinations project that's aligned with the process of creating smart cities, through SEGITTUR the Secretariat of State for Tourism is promoting the creation of the 5 Smart Destinations Subcommittee within the AEN/CTN 178 Smart Cities technical standardisation committee.
As a result of the work of this Subcommittee, several standards have been published with a view to improving management and tools in Smart Destinations. These public standards support the Smart Destinations model, and allow all interested destinations to further standardise some aspects of the Smart Destination.
The standards published by this subcommittee are the following:
UNE Standard 178501: Management System for Smart Tourism Destinations (link)
UNE 178502: Indicators and tools of Smart Tourism Destinations (link)
UNE 178503: Smart Tourism Destinations. Semantics applied to tourism (link)
UNE 178504: The smart, connected digital hotel (link)
To date, these are the only existing international standards applicable to Smart Destinations.